How We Serve Our Port Elgin, ON Community
Hearing Is a Gift We Want to Share With Everyone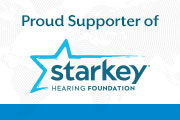 Did you know that 5% of the world's population has disabling hearing loss? The greatest prevalence is in low and middle-income populations. Hearing loss is isolating and can have negative impacts not only on the individuals who suffer from it but their communities at large. That's why we've teamed up with the Starkey Hearing Foundation and our local hospitals to make hearing assistance accessible to more people in our community and around the world.
The Starkey Hearing Foundation, established in 1984, is committed to giving complimentary hearing care to empower individuals in need to reach their full potential. As its global reach expands annually, the foundation is currently active in over 100 countries. The Starkey Foundation provides a variety of hearing healthcare services, hearing aids to individuals, and education and training to prepare hearing healthcare professionals to serve their local communities in the future.
We are privileged to share the gift of hearing to people worldwide and in our local Port Elgin, ON community. To find out more about the Starkey Hearing Foundation, please visit their website.
Port Elgin Audiology in the Community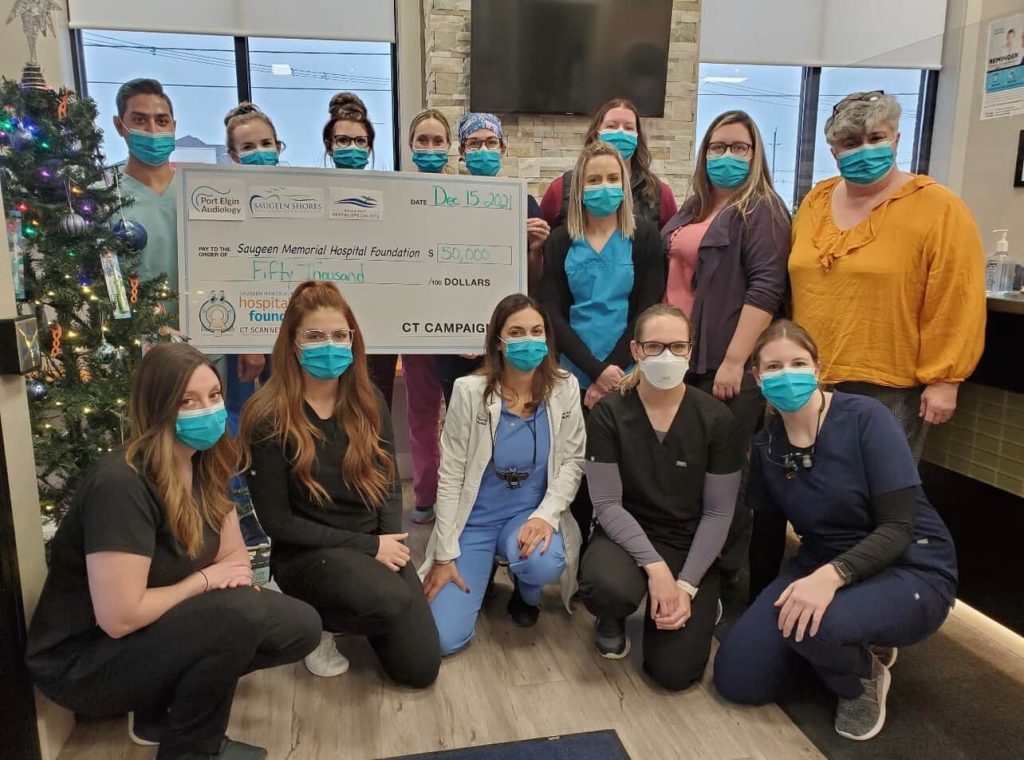 ---