About Port Elgin Audiology
Better hearing and a better quality of life can be yours for many years with the help of the right hearing professional.
At Port Elgin Audiology, we pride ourselves on developing long-term relationships with our clients. Relationships based on unsurpassed personal service that begins the first time you walk through our doors and continues long after your initial appointment.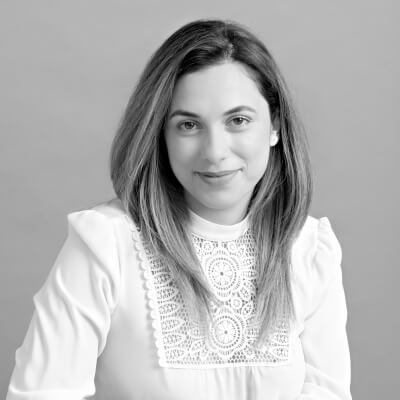 Reeti Sandhu, Au.D., REG. CASLPO – CCC-A

Doctor of Audiology and Fellow of American Academy of Audiology
Reeti Sandhu is an experienced and dedicated audiologist committed to helping those with hearing loss discover what they have been missing. She has been a practicing audiologist since 2012 and has been fortunate to have worked in various settings, including industry, education, private practice and ENT settings. Reeti's diverse background allows her to bring a wide array of talent, skills, and experiences to her clinical practice.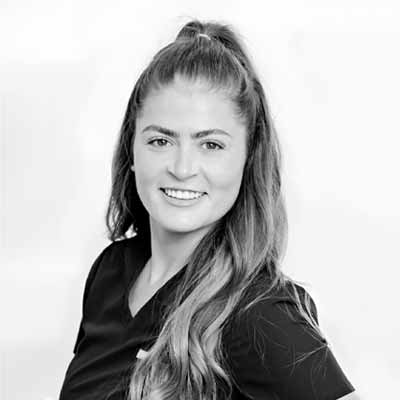 Lynsie Wilson

Lynsie Wilson has been a dedicated Administration Lead supporting Reeti since 2021. She has entered the hearing world, ready to help everyone with their hearing healthcare. Her skills continue to expand to offer patients the best service and experience. Above all, Lynsie's passion for learning and our community makes her a significant asset to our team.